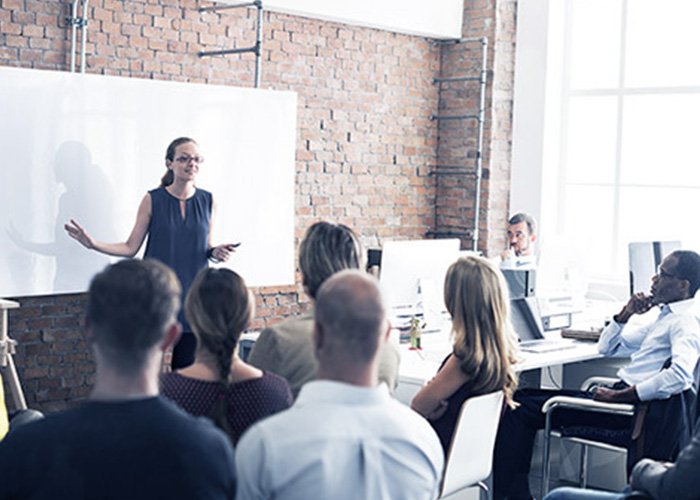 Training Industry is proceeding and developing methods and characteristics of what considered beneficial and to the point.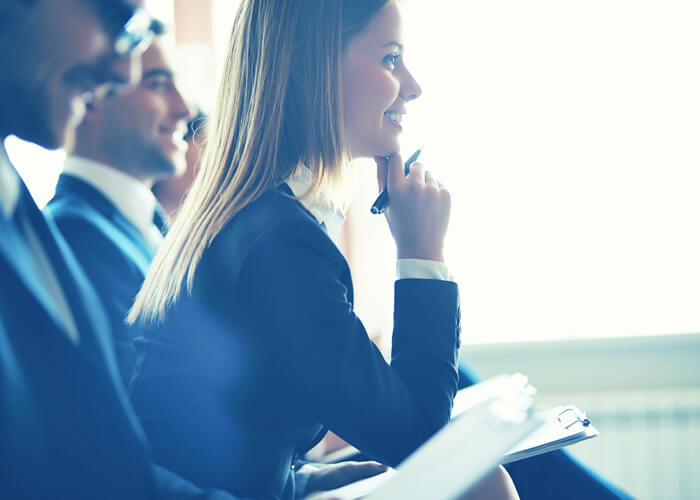 The NOVA Profile™ is a validated tool for personal and professional growth. It's computerized report obtain through answering a simple questionnaire taking only a few minutes to answer.
Vigor Academy is a subsidiary of Vigor-Enterprise which is found and managed by a group of young entrepreneurs who decided to accumulate the professional experience they own in one place, the team came together from different industries; human resources development, marketing and sales, events management, engineering, Finance, E-Commerce and Information Technology.